Wilds of Eldraine: "Tegwyll, Duke of Splendor" Playmat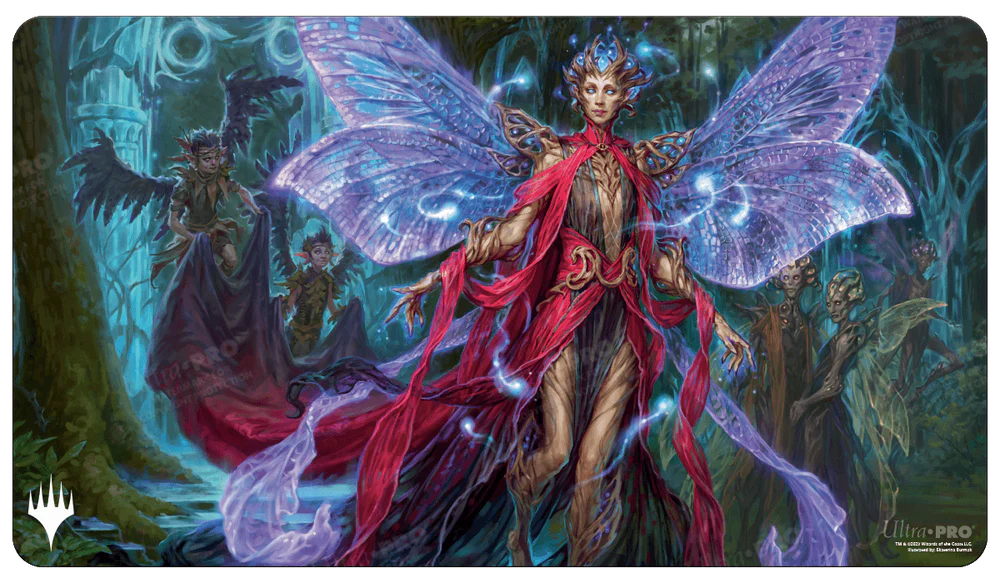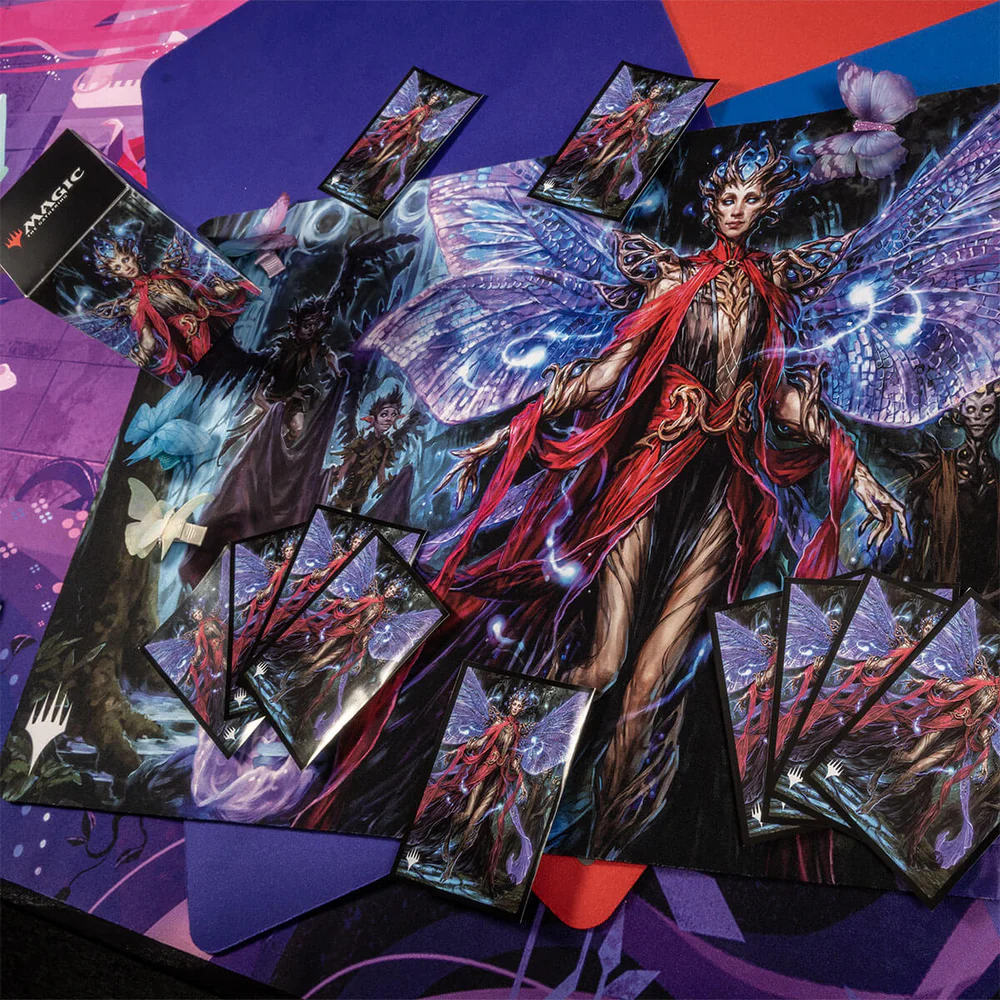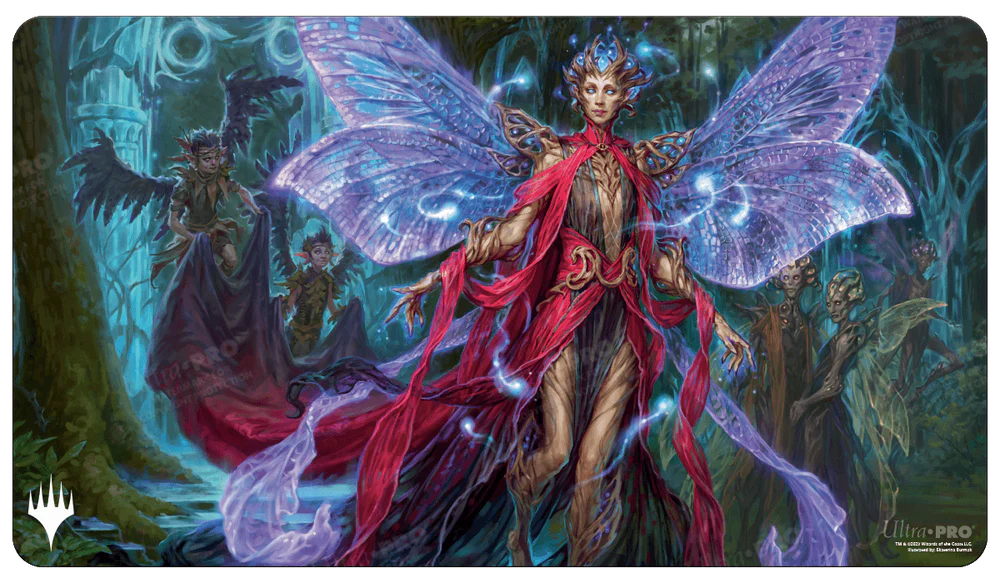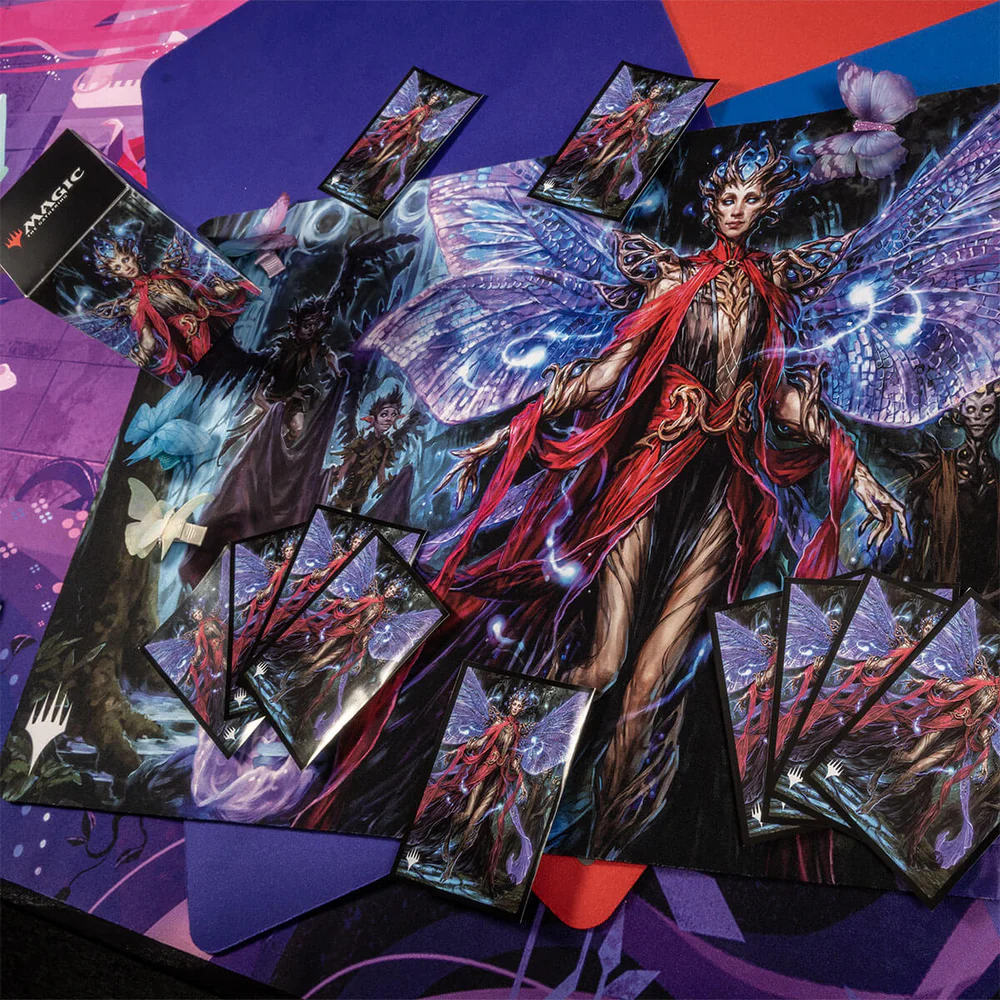 3 pieces available, delivery time 1-3 days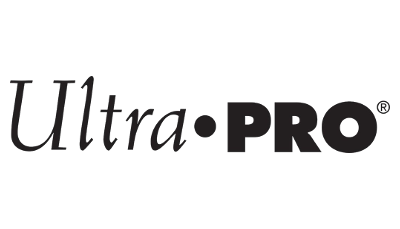 Product information
Ultra Pro Playmats sind mit beliebten Magic: The Gathering-Motiven versehen. Die Spielmatten haben eine weiche Oberseite aus Stoff, damit die Karten während des Spiels nicht beschädigt werden und eine rutschfeste Gummirückseite, damit die Spielmatte während des Gebrauchs nicht verrutscht. Die genähten Ränder bieten ein zusätzliches hochwertiges Gefühl.

Mit den Maßen von ca. 61 x 35cm eignet sich die Spielmatte auch hervorragend als übergroßes Mauspad für zu Hause oder das Büro.

Material:
Schaumstoff
2mm Materialstärke
Artwork:
Tegwyll, Duke of Splendor von Ekaterina Burmak
Offiziell lizensierte Magic: the Gathering Wilds of Eldraine Playmat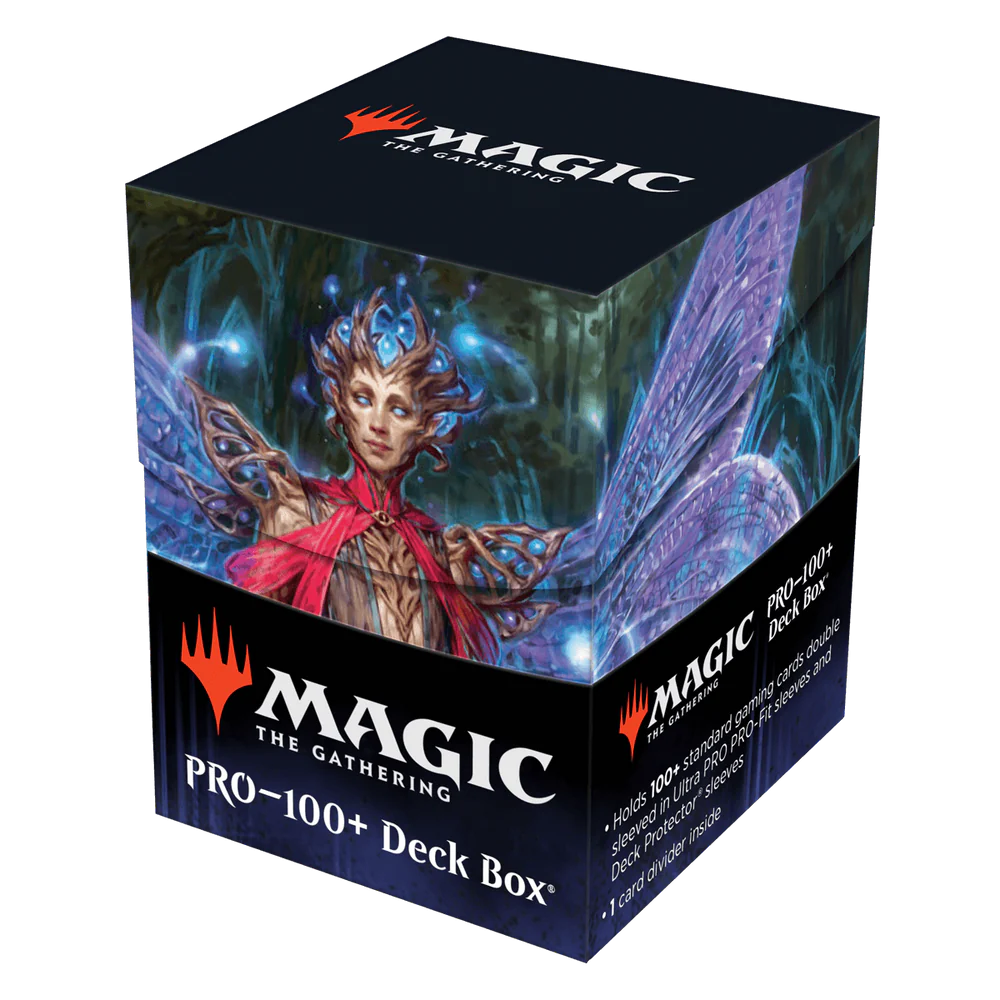 Wilds of Eldraine: "Tegwyll, Duke of Splendor" Deck Box
 Die 100+ Deck Box zeigt ein lebendiges, farbiges Artwork von Magic: The Gathering und enthält einen Deckteiler. Hergestellt aus archivierungssicherem, PVC-freiem, festem Polypropylen, kannst du bis zu 100 Karten mit Doppelhülle sicher aufbewahren. Der selbstverriegelnde Deckel sorgt dafür, dass die Karten sicher aufbewahrt werden, wenn sie nicht in Gebrauch sind, und bietet gleichzeitig einen einfachen Zugriff. Geeignet für Sammelkarten in Standardgröße. Offiziell lizenzierte Premium-Kunstleder-Deckbox® für Magic: The Gathering Wilds of EldraineMit exklusivem Tegwyll, Duke of Splendor Artwork von Dmitry BurmakFasst bis zu 100 Karten im Standardformat mit doppelter Umhüllung  Das Tegwyll, Duke of Splendor Artwork ist auch in Form von Sleeves und als Playmat erhältlich. Streng limitiert und nur solange der Vorrat reicht!